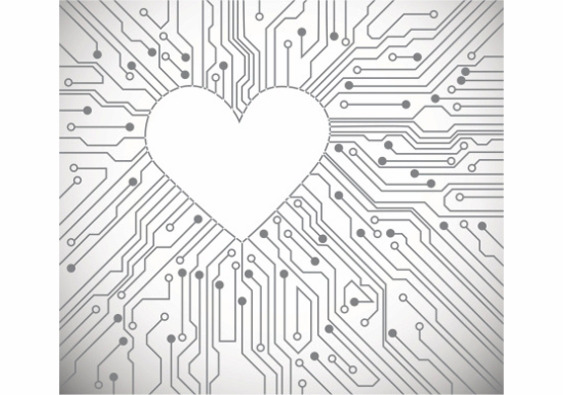 ---
For CIOs, change comes with the territory, at the risk of extinction. But there are certain tech phases and innovations that IT business leaders love much more than most.
---
Enterprise Tablets at the Head of Mobility Trend
A big, visual part of the enterprise mobility trend is the number of tablets in the hands of end users. Forrester Research forecasts 760 million tablets in use by 2016, with one-third sold directly to businesses and many others woven into business data and processes via BYOD policies.