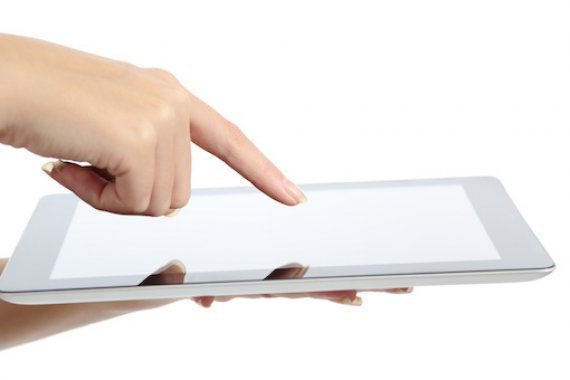 ---
Allied - Digital and Omni-Channel
In the Digital and Omni-Channel category, Celent found that agent-focused initiatives continue to comprise the lion's share (70 percent) of insurers' initiatives. Consumer initiatives, however, are catching up. Celent noted that insurers' agent-based initiatives still tend to focus on the more transactional and efficiency- or convenience-related goals of existing propositions. Along with many functions available on mobile apps today, such as filing a claim or obtaining a digital ID card, Celent found that one of the most innovative features and a key differentiator of the Allied Mobile app is the ability for certain agency partners to dynamically brand the customer experience with their own custom logo. The helps agents to reinforce the agency/member relationship by continually presenting the agency brand. See the rest of the finalists here.
---
Allstate - IT Management
Allstate moved from decentralized project management offices spread across the technology organization to a centralized PMO group named Allstate Technology & Operations to oversee a technology portfolio of approximately $350 million and 2,400 projects. The move improved on time scheduled project delivery from 79 to 90 percent and on budget delivery by 15 percent.