---
1. Innovate for advantage
The pace of innovation in insurance is accelerating. Insurers are transforming their individual companies and stirring up the industry as a whole. By continually rethinking, reinventing, reimagining and/or retooling products, services and processes, experiences are transformed and game-changing results achieved.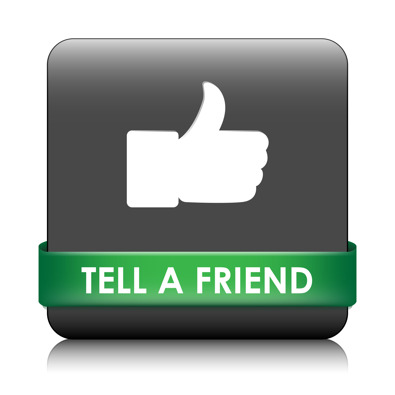 ---
2. Transform the customer experience
The customer experience is increasingly becoming an even more critical determinant in the growth and profit equation. Recognizing that the expectations of policyholders and agents are evolving, insurers must embark on a path that employs data, tools, process automation and user experience design across multiple capability areas to deliver holistic care at every possible touch point.