10 burning insurance tech questions for 2017
Can insurtech sustain the hype and deliver value?
How secure is the industry's data?
What's the next core systems evolution?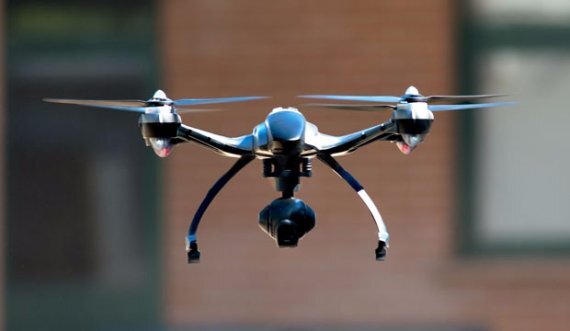 Are drones ready for prime time?
Is Google planning an insurance comeback?
Can Blockchain break through?
Can insurers' product designs keep up with opportunities from technology?
Will vendor consolidation continue?
Is digital distribution about to take over?
Is analytics investment paying off?