---
In a new report, PwC outlines "a quiet revolution in global insurance M&A." While transaction volumes are not expected to recover along the same lines as it has in the recent past, the following six trends highlight a competitive, less risk averse future for insurance M&A.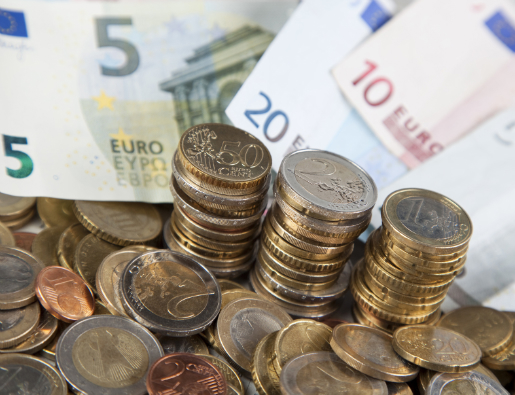 ---
1. Increasing inbound M&A in Europe
Insurers from less mature markets may see European acquisitions as a quick way to catch up to the industry in terms of technical capabilities and international clientele. To take advantage of this, European insurers could look at fast-growing markets for mutually beneficial deals.