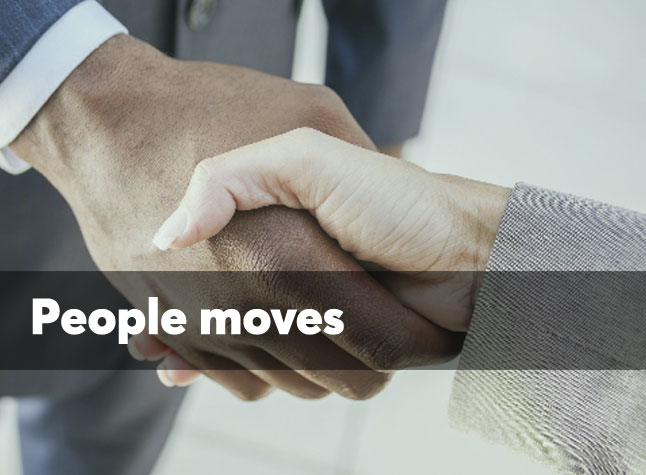 The beginning of the year often sees a flurry of appointments across the insurance industry, and 2018 has been no exception. Several insurers have named new digital- and data-focused staff, often to key new positions.
Said Taiym, Lockton Companies
Insurance broker Lockton Companies has named Said Taiym executive vice president and chief digital officer. In his new role, Taiym will focus on digital innovation, specifically the advanced implementation of emerging technologies that will aid Lockton in delivering improved strategic risk solutions for clients, the company says. He will report directly to Ron Lockton, president and CEO.