This year, insurance companies big and small will be building on the digital progress they made in 2017. Here are some of the most intriguing.
Root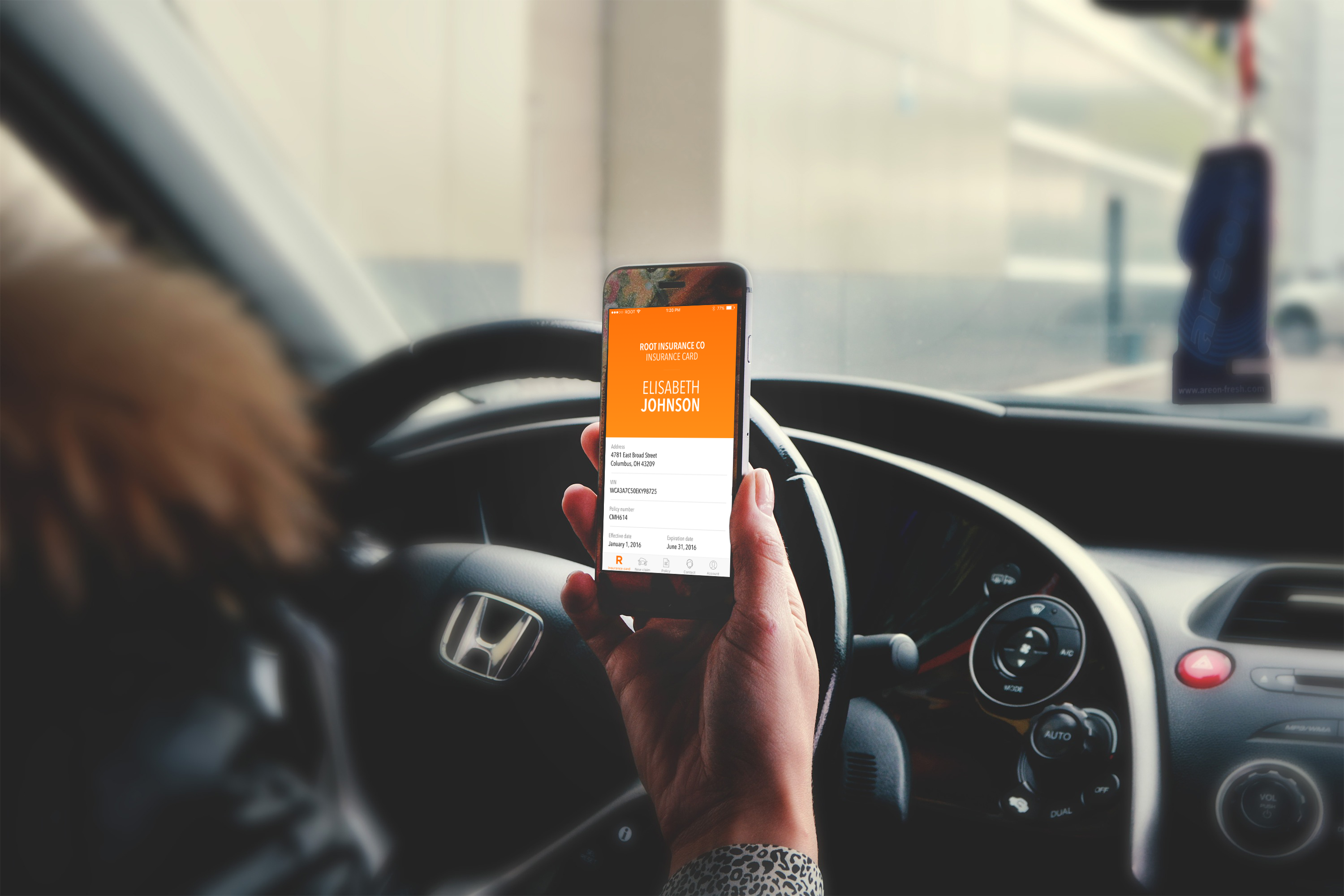 Usage-based insurance provider Root quietly made the most of 2017, expanding into seven states and launching a
partnership with Lyft
in its first full year of operation. The company also began
building bridges to third-party
automotive data providers with the goal of creating a top-notch claims experience. While it doesn't have the market reach or corporate muscle of some of its competitors, Root is interesting for its explicitly stated goal to find and reward only the best drivers, rather than target low-mileage urban drivers like Metromile or go for volume with Progressive and others' discount models. What to watch for is how that manifests in value-added services that will lure these drivers to the young company as the year goes on.